↓Examples of majour client : manufacturing, apparel, printing, design, etc.
The world's largest private-sector corporation of aerospace, The world's largest printing company, The world's leading apparel sports brand, The largest Japanese manufacturer of watch movements, The world's leading SDG's manufacturer of electronic circuits, Leading amusement manufacturer in Japan, The world's leading fine ceramics company, Japan's top news distribution company, Top share manufacturer of automotive parts, Global healthcare products company, A leading global manufacturer of fishing tackle, Global power tools company, Japan's top share manufacturer of hot water heaters, Japan's top manufacturer of watches and clocks, Japan's leading manufacturer of LED signboards, Japan's top manufacturer of camera equipment, Japan's largest manufacturer of photocopy machines and OA equipment, Leading global manufacturer of automobiles . . .etc.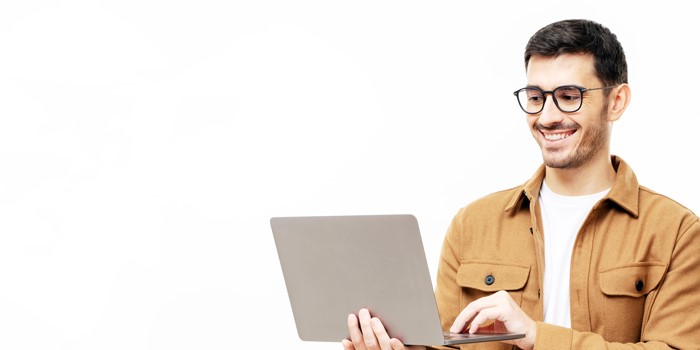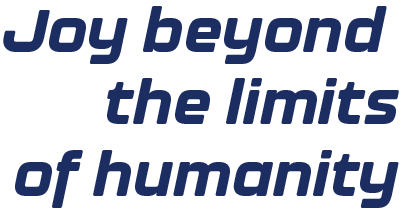 Automatic Vector Graphics Generation
Software Development
Since our establishment in 1992, we have been developing software specializing in automatic graphic generation and have been refining our technology ever since.
We handle a wide range of graphics from 2D to 3D in a variety of industries, but in particular, we possess various advanced technologies for the automatic generation of vector graphics, and in recent years we have also been focusing on AI (Advanced Artificial Intelligence). We have provided our technology to many global companies both in Japan and overseas, and we are proud of our world-leading position in automatic vector graphics generation. We always bare in mind our slogan "Joy beyond the limits of humanity" and are constantly working on further developments.
Takanori Igarashi CEO, Baby Universe Inc.


4 core businesses of Vector Automatic Graphics Generation Software Development 
AI Project
Own-built AI : Beyond Vision that has kept producing results as Post CAD!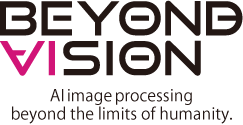 Today, the shortage of CAD engineers is a critical problem common worldwide, particularly prominent in the architectural, mechanical, and electronic industries.Solutions can be "Reskilling" to acquire new skills and "Offshore development" to rely on overseas resource. However, these have yet to provide a drastic solution. This is because, CAD engineers are required to have advanced skills and experience. Furthermore, CAD drafting applies vector graphics, an image format reproduced by point and line operations. Due to the particularity, there is still little knowledge of its automation. Generative AI of vector graphics is also not nearly as advanced.We, Baby Universe Inc., have finally succeeded in developing a vector graphics generation AI: Beyond Vision, based on our 30 years of experience in automatic vector graphics generation and our patented technologies.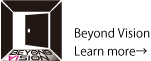 We continue to make achievements in the development of automation to compensate for the lack of human resources, which is a bottleneck in the CAD drafting process.
BUCAS Project
Boost the added value of your company's web services with the power of visuals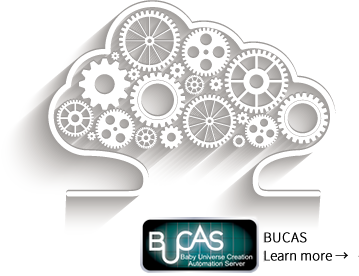 [BUCAS] stands for
B
aby
U
niverse
C
reation
A
utomation
S
erver. [BUCAS] is a next-generation graphic automatic generating cloud server developed with our patented technology [Data Generation System for Printing] as its core. The ultra-high-performance graphics processing server in the cloud will be linked and works to all kinds of services around the world. This can instantly return high-quality graphics. [BUCAS] is able to perform advanced graphic processing such as apparel customization and printing services, electronic circuit generation, business card services, graph creation, box design and drafting, DM data creation, and clothing pattern creation. [BUCAS] works behind the scenes 24 hours a day, 7 days a week. Users are never aware of the existence of [BUCAS]. [BUCAS] adds value to your company's web services with the power of visuals. Successful cases are one after another, so please feel free to contact us.
Plug-in Business
Dramatically increase the value of your illustrator!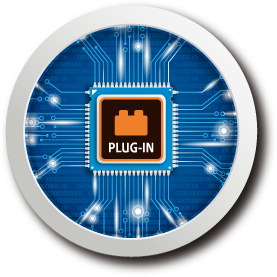 Adobe Illustrator, the world's standard drawing software, has been supplemented with tools to support CAD, DTP, design, etc., enabling drafting, apparel pattern making, automatic typesetting, nesting (imposition), various barcodes, DXF converters, and cutting output. The plug-ins are available in Japanese, English, Windows, and Mac, and are used by professionals all over the world. We continue to maintain these important tools used by the very best. . . Tools, here comes the best!
OEM Project
Forefront artificial intelligence and other automation to reduce labor costs & increase sales turnover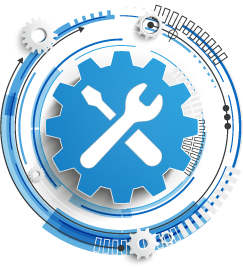 Our OEM business is a contracted software development that fulfills requirements of our clients. Our clients demandes can be summarized in the following three points.
Reduction of labor costs through automation!
Prevention of human error!
Boost retention strategy by increasing customer satisfaction! Especially in recent years, it has been difficult to secure human resources, and there continues to be a trend of many requests to reduce human workload through automation.
In particular, there is a growing number of requests for automation of advanced skills that would take workers to obtain several years. We are constantly developing advanced automation technologies, such as artificial intelligence, which is at the cutting edge of automation.
Patented technology
"Print Data Generation System"
The "print data generation system" is the essential of our vector graphics technology. We have obtained a patent for our unique technology and mechanism that allows anyone to easily and automatically generate complex graphics.
So you can concentrate on the
"essence" of your work.
We are refining our vector graphics technology every day.
We are constantly incorporating cutting-edge technologies such as 2D, 3D, and artificial intelligence so that our customers can concentrate on the essence of their work.