It is very common now that customers want to personalize product designs and shapes to suit their preferences. However, it takes a lot of time and efforts to customize designs one by one.
BUCAS (Baby Universe Creation Automation Server) = cloud server * can solve this problem.
*Obtained a patent in 2016 (Patent No. 6008149 Printing data generation system)
BUCAS is able to create finest vector graphics by automatically and beautifully adjusting data one by one according to your design rules, even if the size and elements of the data are different.
BUCAS is ideal for various industries. If you are in printing industries, you can generate any print data such as business cards and leaflets. If you are in apparel industries, graphic data according to the pattern will be suitable. As for package industries, BUCAS can genearate any package data precisely.
Our goal is to create the future where everyone can express their own personality through the easy and quality personalization services.
CAD & DTP - Fusion of two technologies
CAD is for technical drawing, and DTP is for layout design. Usually, these two tasks are separated.
Whereas, BUCAS can be a fusion of these two separated tasks. BUCAS makes possible to perform all at once and automatically.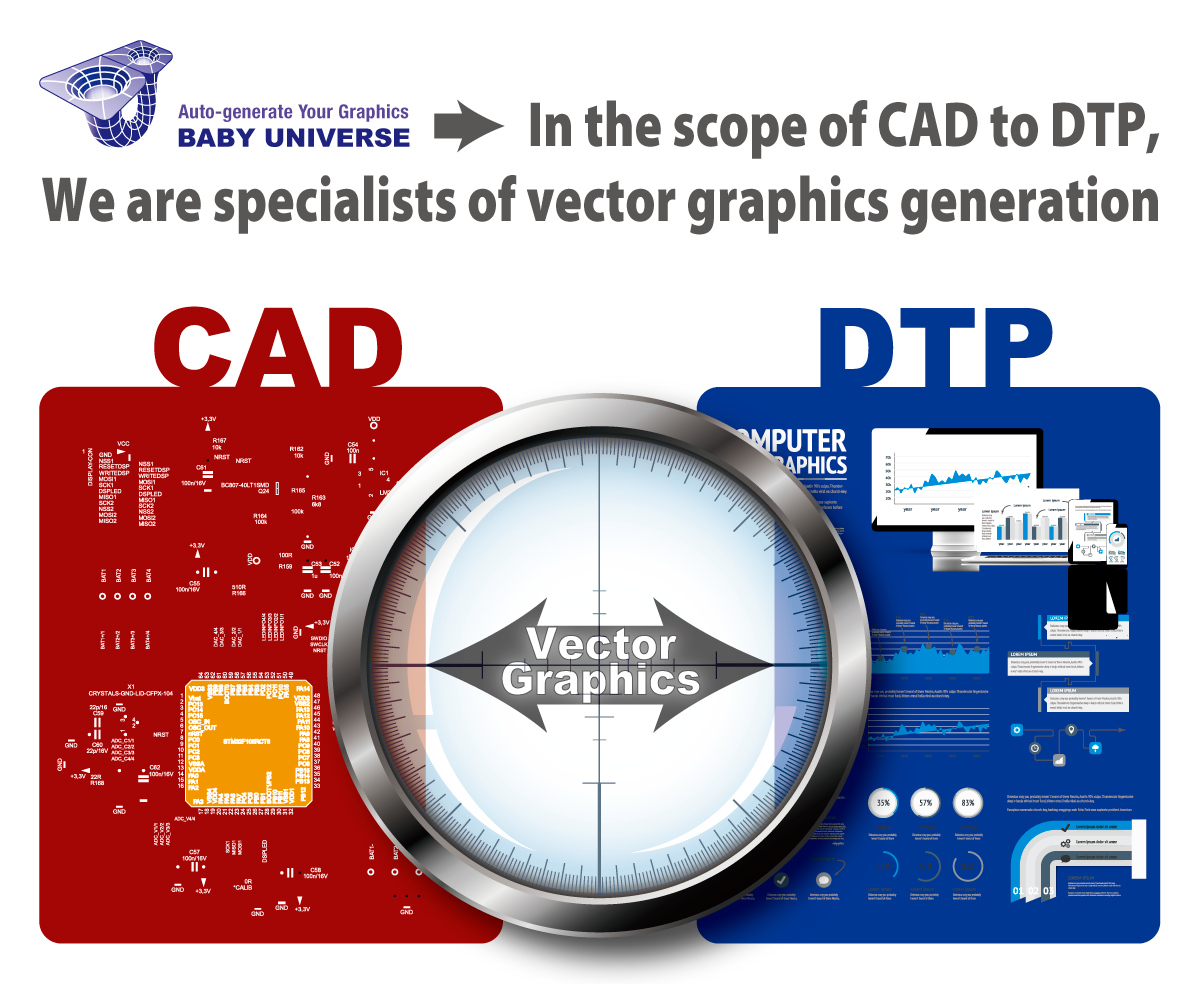 Entering the electronic circuit industry
BUCAS can do more than just print data. In March 2021, we developed the industry's first PCB-dedicated cloud service "PCB Checker". This will enable data verification with vector graphics for the electronic circuit industry including PCBs (printed circuit boards). Please refer further details to PCB.Tokyo.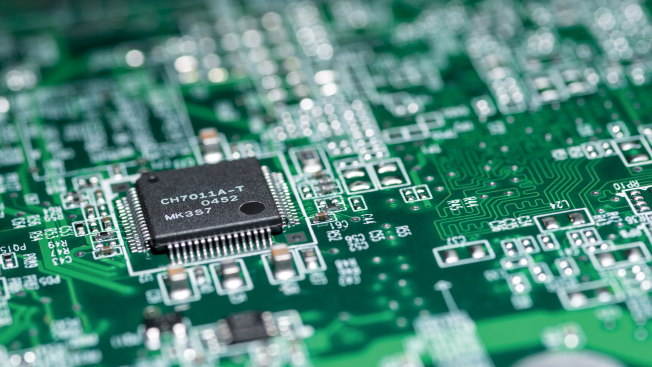 BUCAS service list
Various online services have been created using BUCAS's graphic generation technology.
PCB Checker
[Online Uploading System for PCB Data]
It is a next-generation online submission solution that solves Gerber data dialect problems and drill data unique format problems, and greatly reduces the time and effort required for the online submission to estimation process of printed circuit board data. (Sold by our subsidiary PCB.Tokyo)